Is Pricing St Cloud Real Estate An Art Or A Science
There aren't a lot more important aspects to selling a home than the Big One: pricing.
Pricing St. Cloud real estate—setting an asking price that attracts a horde of qualified buyers without having set a figure that leaves too much on the table—is often referred to as an art. But when you think of pricing as art rather than science, I think that shortchanges its mathematical underpinnings. "Science" may even play a greater role—but it's a soft science, one hedged by experience. In real estate, it's one of those areas where experience is vital—but communication is important, too.
The starting point for pricing is the research that goes into a comparables inquiry. The "comps" yield hard numbers: prices paid recently for similar St. Cloud homes, prices asked and paid per square foot, days on the market spent at different price points, etc. Only after those figures are known is it possible to integrate experience—the "art" part of pricing. This comes with accurately assessing the temperature (depth and momentum) of the current marketplace.
There is one more step before setting the final asking price—one that takes into account the seller's level of motivation. If speed is a very high priority, it will be an adjustment aimed at PTSN!: "Priced to Sell Now!" If absolute top dollar is most important, TOM pricing will prevail: "Top of Market." Determining a price that accurately captures the seller's intention is the blend of art and science that's at the heart of setting optimal pricing.
When you choose the real estate professional who will bring your own St. Cloud property to market, it pays to be mindful of how art, science, experience, and the ability to listen all play a role in the process of correctly pricing St. Cloud real estate. I hope you'll consider me when the time arrives!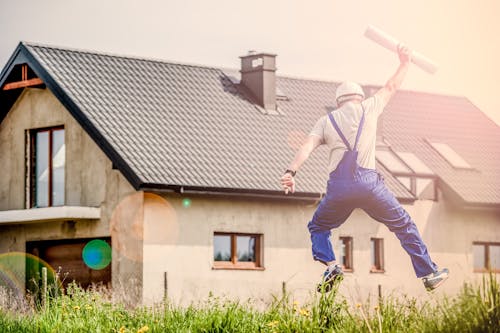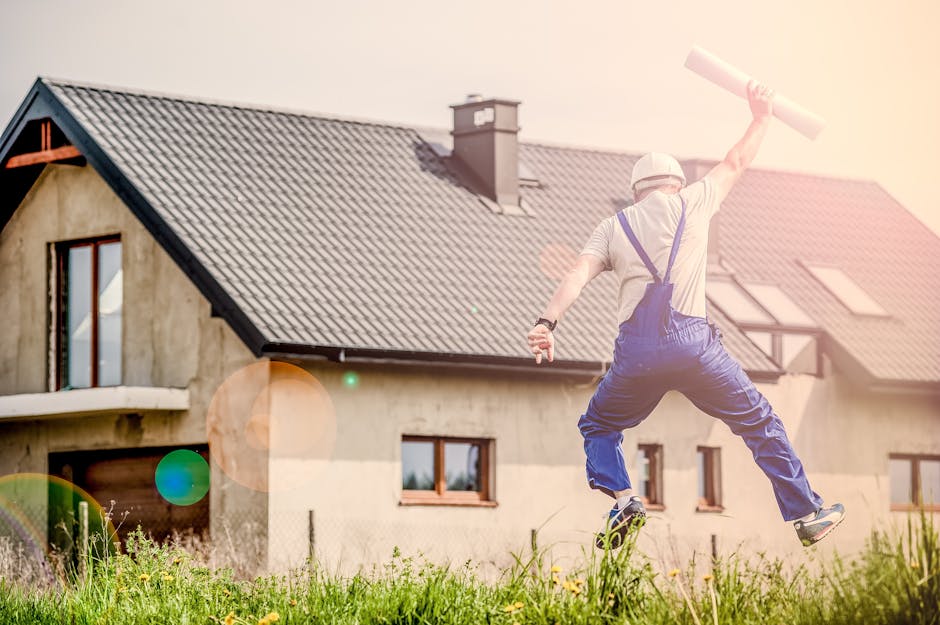 Providing a superior level of informed, professional real estate services to buyers and sellers throughout Central Minnesota.We have agents specializing in residential, commercial, multifamily, new construction, existing, investment properties, foreclosures/REO, and short sales with offices located in:
Five Office Locations To Serve YOU!
St. Cloud 320-259-4554
Princeton 320-983-3555
Maple Grove763-565-2000
Hutchinson 320-455-9127
Litchfield 320-298-1140
Premier Real Estate specializes MANY areas around Central MN includingSt. Cloud, Waite Park, Rice, Royalton, Sartell, Royalton, Little Falls, Cold Spring, St. Joseph, Elk River, Monticello, Ramsey, Saint Michael, Andover, Ham Lake, Anoka, Champlin, Buffalo, Glencoe, Brownton, Silver Lake, Kandiyohi, Dassel, Minneapolis, Maple Grove, St. Louis Park, Saint Paul, Robbinsdale, Crystal, New Hope, Brooklyn Center and more!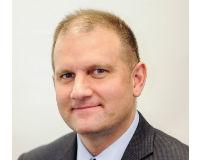 Author:
Noel Johnson
Phone:
320-980-3100
Dated:
May 31st 2019
Views:
257
About Noel: Passion for investing in real estate brought me to create Premier Real Estate Services in 2002. Ten ...