Which Investment Wins Owning A Home Or Wall Street
Owning a home—whether in St. Cloud, in Minnesota, or in any other state—is Americans' most trusted way to build wealth. That's the takeaway from Gallup's poll, conducted this spring. It's easy to agree with—but surprising for a number of reasons.
First off, the continuing bull stock market has now rewarded investors for a very long time. Thursday ended with the S&P 500 marking yet another all-time record. When "owning a home" has to compete with an alternate investment alternative that's been on a rampage for years, wouldn't you expect it to be the peoples' choice?
There is also the fact that residential real estate price rises have slowed recently, moderating after a sustained stretch of dynamic growth. Whenever trends like that show signs of tapering off, it's likely to give investors second thoughts. And then there's the memory of the housing crunch from the last decade—a phenomenon that few have forgotten.
But if our St. Cloud neighbors are at all typical, "owning a home" is the clear winner as their best long-term investment choice. Despite the record highs notched by Wall Street in 2019, Gallup found that "more Americans continue to believe real estate is a superior long-term investment to stocks"—by 35% to 27%. And savings accounts or CDs aren't even close (at 15%).
Gallup has been polling the "best investment" question for 17 years, but this year's April 1st through 9th edition found most respondents expecting home prices to continue to rise. Contributing factors are the value investors place on homeownership "above and beyond its likely returns"—chief among them, providing a place to live!
Owning a home in St. Cloud continues to be the part of the American Dream that's proved to be the most trusted form of long-term investment. I'll be standing by to help facilitate any and all your upcoming St. Cloud real estate endeavors!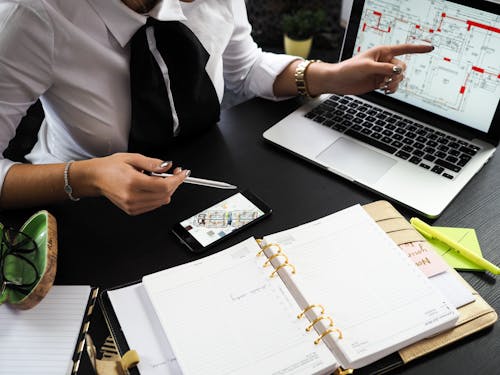 Providing a superior level of informed, professional real estate services to buyers and sellers throughout Central Minnesota.We have agents specializing in residential, commercial, multifamily, new construction, existing, investment properties, foreclosures/REO, and short sales with offices located in:
Five Office Locations To Serve YOU!
St. Cloud 320-259-4554
Princeton 320-983-3555
Maple Grove763-565-2000
Hutchinson 320-455-9127
Litchfield 320-298-1140
Premier Real Estate specializes MANY areas around Central MN includingSt. Cloud, Waite Park, Rice, Royalton, Sartell, Royalton, Little Falls, Cold Spring, St. Joseph, Elk River, Monticello, Ramsey, Saint Michael, Andover, Ham Lake, Anoka, Champlin, Buffalo, Glencoe, Brownton, Silver Lake, Kandiyohi, Dassel, Minneapolis, Maple Grove, St. Louis Park, Saint Paul, Robbinsdale, Crystal, New Hope, Brooklyn Center and more!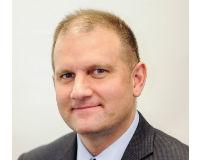 Author:
Noel Johnson
Phone:
320-980-3100
Dated:
June 26th 2019
Views:
255
About Noel: Passion for investing in real estate brought me to create Premier Real Estate Services in 2002. Ten ...