Selling Your St Cloud House Vital Decluttering Word
When it comes to selling your St. Cloud house, the word that pops up in every discussion is theubiquitous "decluttering." Decluttering means exactly what it says: removing clutter in all its forms. Notjust the debris that piles up in every St. Cloud household (old magazines, less-than-priceless dust-catchers, toys that have seen better days, etc.), but also some more prominent articles that overfill space.But when it comes to taking real action in a decluttering campaign, there is another word whosevalue can't be overemphasized. The reason that decluttering is something that needs to be discussed at allis that it can be painfully hard to execute. It means giving up something that has value, or at least used tohave value—and which through familiarity has become comfortable to be around. You may not have usedthat set of TV dinner trays that halfway block the garage entrance door, but who says you won't needthem? Those bookends that are actually cut from a single geode may not have had any books betweenthem for years...nor has the little table lamp been able to stand up straight without the coasters you hidbeneath it years ago...but how can you just toss either of them? And if you put them out in a yard sale,who would ever buy them?That is where the other word that's connected with decluttering comes in. It's an action word—onethat energizes decluttering. It's a word that you can place on a sign when you have a yard sale. In fact,you don't even have to have a yard sale. Just set the clutter out on the front lawn with the word in big,bold letters.In case you haven't guessed it by now, the magic word is "Free." It's spectacularly effective fordistributing clutter to worthy St. Cloud neighbors who will find new uses for it. And somehow, it justfeels better to know that stuff has found a good home.Decluttering is a key activity when you are selling your St. Cloud house. Another one is giving me acall!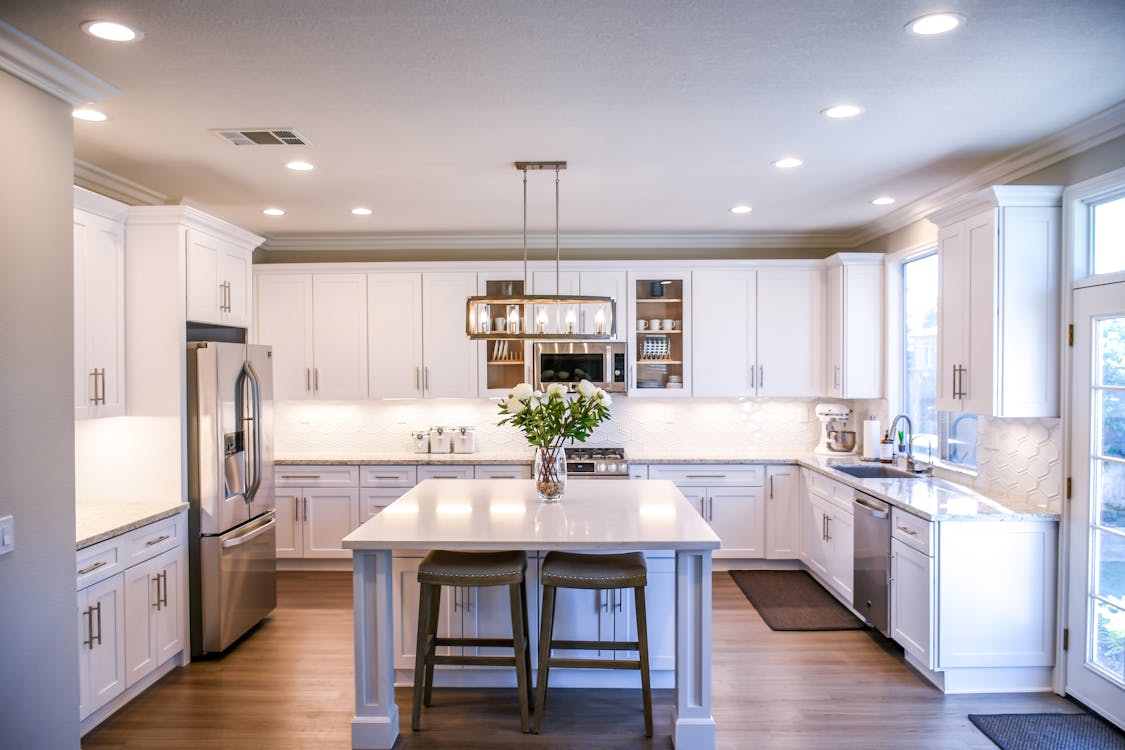 Providing a superior level of informed, professional real estate services to buyers and sellers throughout Central Minnesota.We have agents specializing in residential, commercial, multifamily, new construction, existing, investment properties, foreclosures/REO, and short sales with offices located in:
Five Office Locations To Serve YOU!
St. Cloud 320-259-4554
Princeton 320-983-3555
Maple Grove763-565-2000
Hutchinson 320-455-9127
Litchfield 320-298-1140
Premier Real Estate specializes MANY areas around Central MN includingSt. Cloud, Waite Park, Rice, Royalton, Sartell, Royalton, Little Falls, Cold Spring, St. Joseph, Elk River, Monticello, Ramsey, Saint Michael, Andover, Ham Lake, Anoka, Champlin, Buffalo, Glencoe, Brownton, Silver Lake, Kandiyohi, Dassel, Minneapolis, Maple Grove, St. Louis Park, Saint Paul, Robbinsdale, Crystal, New Hope, Brooklyn Center and more!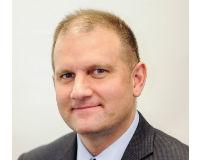 Author:
Noel Johnson
Phone:
320-980-3100
Dated:
September 18th 2019
Views:
123
About Noel: Passion for investing in real estate brought me to create Premier Real Estate Services in 2002. Ten ...