Time Truly Is Money In Your St Cloud Landscaping Approach
If you ask the web, "what does Time is Money mean?" it tells you that time is a valuable resource,so do things as quickly as you can. That's one way to look at it—from a superior, it probably means,"stop wasting time" or "get back to work!"But when it comes to property values—certainly including those here in St. Cloud—it has anothervalid application. Of interest to anyone who owns (or will own) a property in St. Cloud is this:When it comes to landscaping, time truly is money. And the clock is ticking.The time, in this case, is the amount of time it takes to grow a tree, or a hedge—or any plant thatwill add livability to your property. Barrier plants are one example. They can protect a hilltop yard fromexposure to an otherwise annoying prevailing wind. Barrier hedges can provide valuable privacy—a lessexpensive and more eye-pleasing alternative to fencing. Given time, defensive plants (thorny ones) canprovide a literally impenetrable barrier and the security it represents.Then there are the trees. More than just beauty, mature trees provide shady destination points for thegarden, wildlife-attracting shelter for songbirds—as well as conveying an aura of permanence that lendssubstance to any property. Not to mention, well-positioned shade trees can directly lower summertimecooling bills.All of these benefits can be had by spending a fortune by buying mature plants and the skilled locallandscape gardeners to establish them, or by spending relatively little by planting seedlings and saplingsas soon as possible. When sited artfully, the value of the mature plants will be as described. But betterstill, the pride of having designed them for the utility that grows year by year can't help but add to yourenjoyment.When it comes to your own St. Cloud property, foresightful selection in the plants you choose andtheir place on the property will pay big dividends in its salability and the value it commands. When itcomes to landscaping, in other words, time is money.As a side note, timing a purchase or sale can mean money, too—especially in today's low-interesthome loan environment. Call me!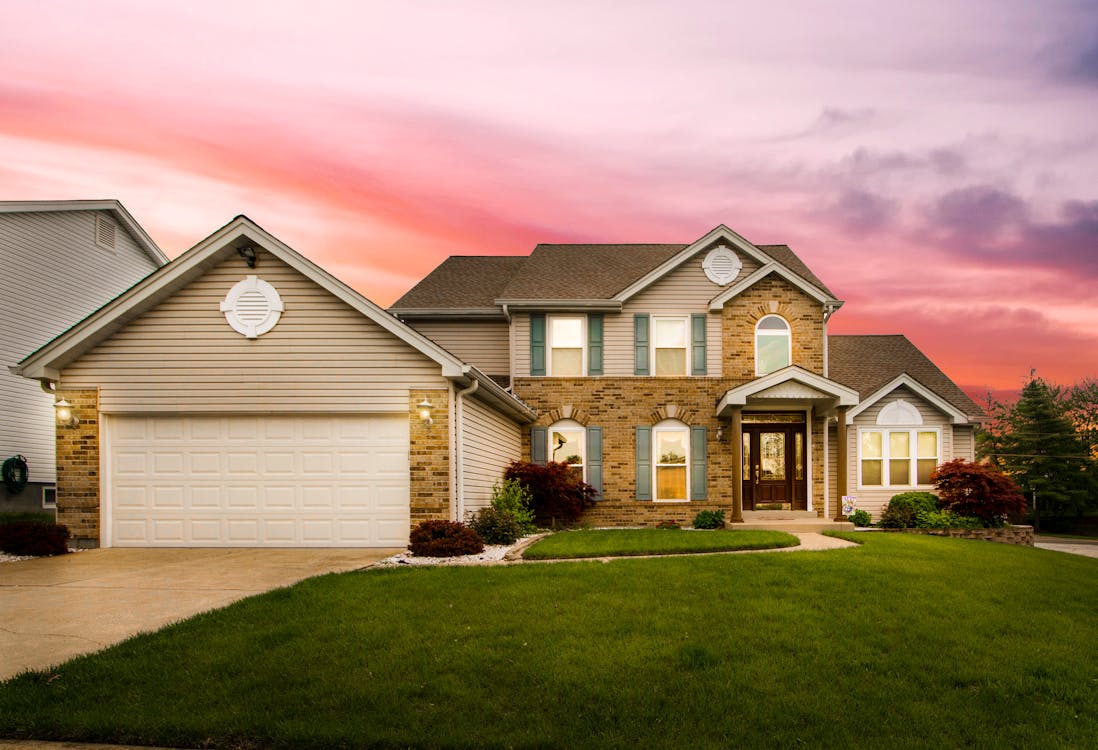 Providing a superior level of informed, professional real estate services to buyers and sellers throughout Central Minnesota.We have agents specializing in residential, commercial, multifamily, new construction, existing, investment properties, foreclosures/REO, and short sales with offices located in:
Five Office Locations To Serve YOU!
St. Cloud 320-259-4554
Princeton 320-983-3555
Maple Grove763-565-2000
Hutchinson 320-455-9127
Litchfield 320-298-1140
Premier Real Estate specializes MANY areas around Central MN includingSt. Cloud, Waite Park, Rice, Royalton, Sartell, Royalton, Little Falls, Cold Spring, St. Joseph, Elk River, Monticello, Ramsey, Saint Michael, Andover, Ham Lake, Anoka, Champlin, Buffalo, Glencoe, Brownton, Silver Lake, Kandiyohi, Dassel, Minneapolis, Maple Grove, St. Louis Park, Saint Paul, Robbinsdale, Crystal, New Hope, Brooklyn Center and more!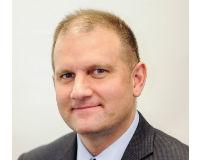 Author:
Noel Johnson
Phone:
320-980-3100
Dated:
September 20th 2019
Views:
123
About Noel: Passion for investing in real estate brought me to create Premier Real Estate Services in 2002. Ten ...